Sometimes the most significant changes take time, especially when it comes to creating laws that impact our environment.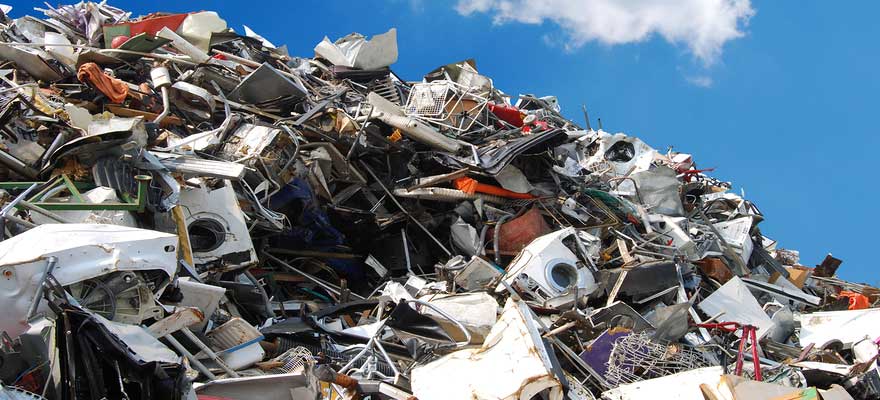 Recycling takes hard work. You have to collect and put together your scraps, find a recycling center to take it to, load it up in your car and transport it to the location of your choice or to Pacific Auto Recycling Center in Lancaster, California. Nowadays, everyone is busy with family, work, and just life overall; why would anyone take extra time out of their day to take the steps necessary to recycle scraps?
If you're looking for a full-service ferrous and non-ferrous metal recycle facitity and processor, you've come to the right place.